Sister Sanctuary
Long Island Farm Sanctuary has a sister sanctuary in upstate New York, Broome Animal Sanctuary.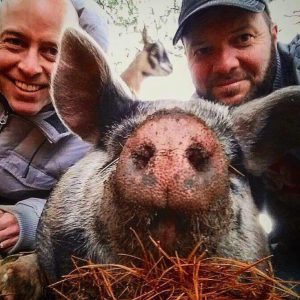 Broome Animal Sanctuary is devoted to improving the lives of all animals. They are no longer in danger of ending up in a slaughter house. They are committed to raising awareness of factory farm atrocities while promoting a happier, healthier and more humane way of life between humans, animals and the environment.
We are excited to join in their mission to raise awareness of the plight of farm factory animals. Farm animals are very intelligent and emotional creatures not to be exploited. We are their guardians and protectors. Choose compassion.